Un Mod intéressant car il propose de faire ce qui manque le plus dans Moh : pointer votre arme droit devant vous lorsque vous marchez,  ce qui permet de mettre en joue ce qui se trouve en face de vous lorsque vous vous déplacez silencieusement : simple et efficace.  Le clic droit permet de donner un coup de crosse avec son arme…
En bonus le Mod change les skins pour toutes les armes et ils sont vraiment de qualité (voir les captures plus bas). Une bonne surprise ! Mod crée par Alternation Studios.
Un second mod Ironsight est disponible et il reste actif en permanence. Testez les deux pour savoir lequel vous convient le mieux.
An interesting Mod because it proposes to do what is missing the most in Moh: to point your weapon straight in front of you when you walk, which allows to put into play what is in front of you when you move silently: simple and effective.  The right click allows to give a stick shot with his weapon…
As a bonus the Mod changes the skins for all weapons and they are really of quality (see the catches below). A good surprise! Mod created by Alternation Studios.
A second Ironsight mod is available and remains active at all times. Test both to find out which one is best for you.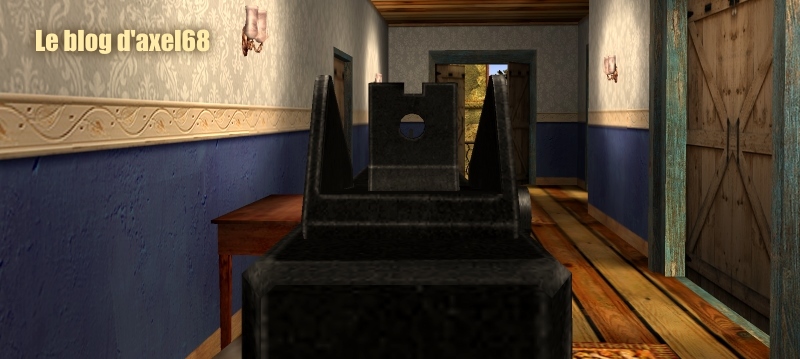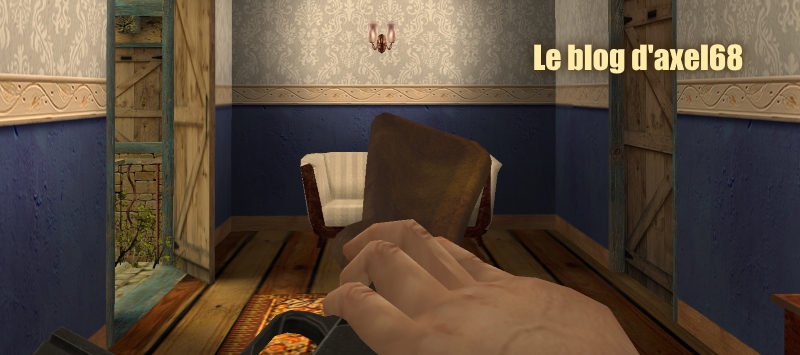 ALLIES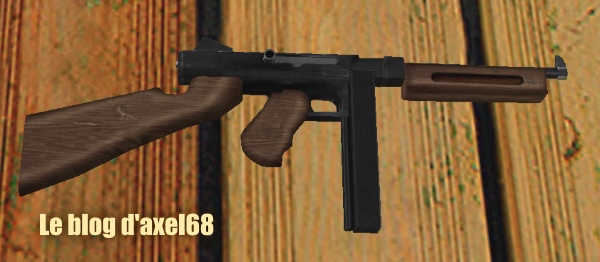 AXE